I've been in love with Etsy for quite some time now... Who isn't? If you love handmade or vintage things I am sure you're just like me, always checking in with your favorite shops! Am I right? I've been meaning to do a post dedicated to Etsy for quite some time now...
This evening I want to share a little bit (more) about myself. (Okay, I lied, a LOT more about myself...it's my blog, I can do whatever I want... is that how it works?) I am a lover of vintage bikes (and tons of other vintage pretties like cameras, typewriters, locks, keys and the list goes on! I lovelovelove the smell of old books... and new books, too! I am always sniffing notebooks or freshly printed papers.... mmmm... If you're passing out papers straight from the printer, I will sniff them first. ;) I can go on and on about my love of different smells... like right after it rains. I love the smell of that. I also love the smell of freshly cut grass. That's why I enjoy mowing, plus it's a great exercise with a push mower, so it's a win-win!
Which brings me back to my point. Etsy. I found
this shop
today and it's pretty great. I am in LOVE with these amazeballs
pencils
. I kind of need them. After having a conversation with my husband, turns out I don't. Well... what does my husband know about cool pencils? Apparently nothing! I'm keeping them on my wish list! ;)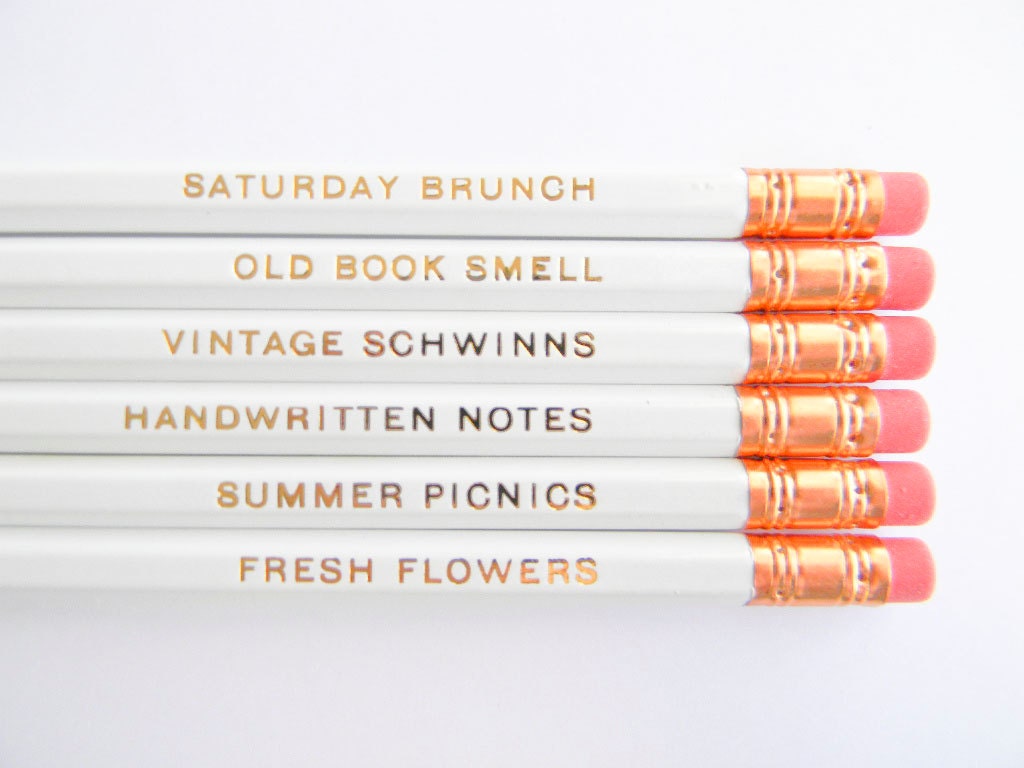 I am always looking for an iPhone case. I drop mine a gazillion times a day and after having a rough life, it gets replaced by another pretty case. I dig
this one.
I have a thing for bikes. Oh yeah, and for biking! It's fun. (Confession: I haven't been biking as much as I would like to, but I am waiting for warmer weather - lame excuse?)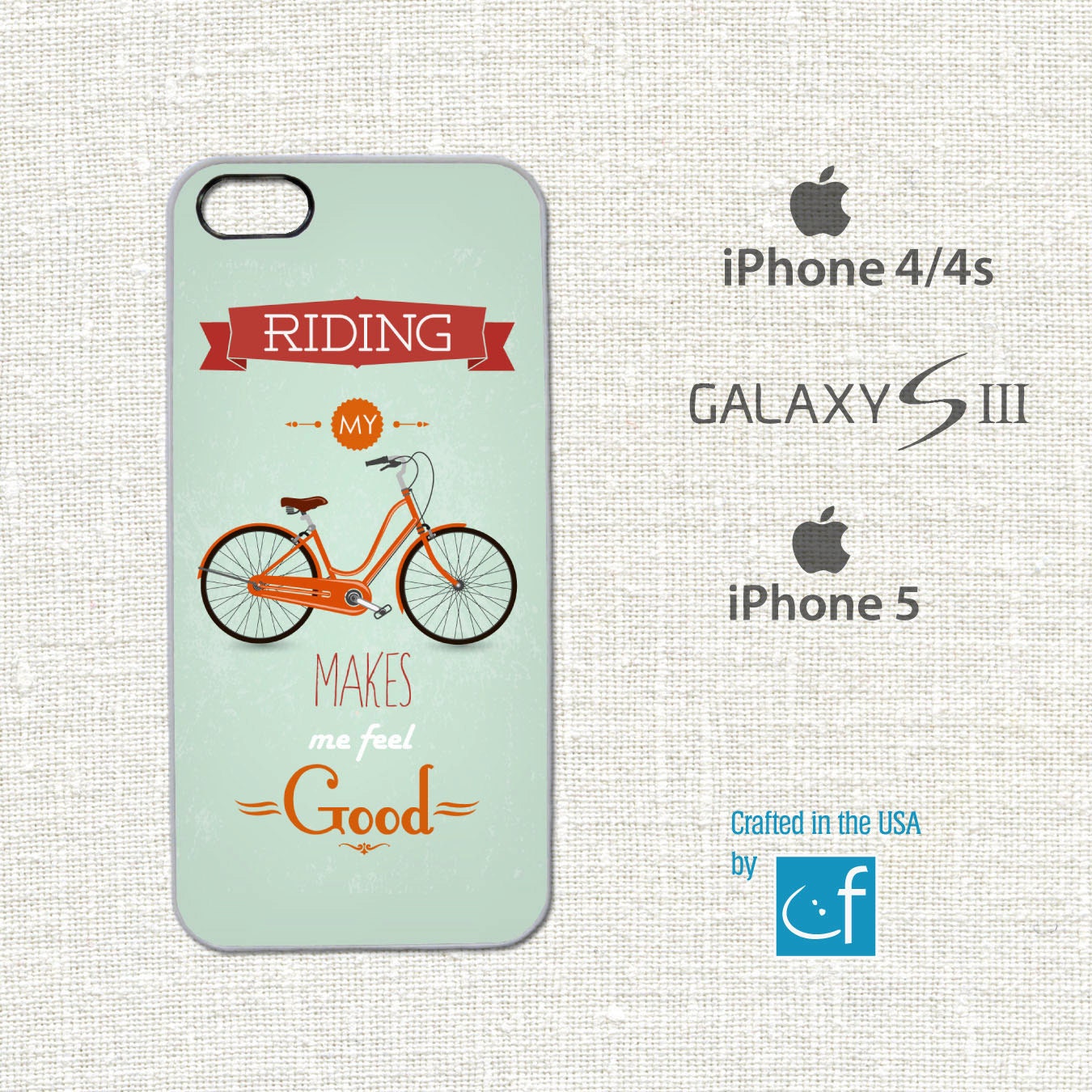 Oh yeah and a thing for
vintage cameras
, but I already told you all of that!!! :)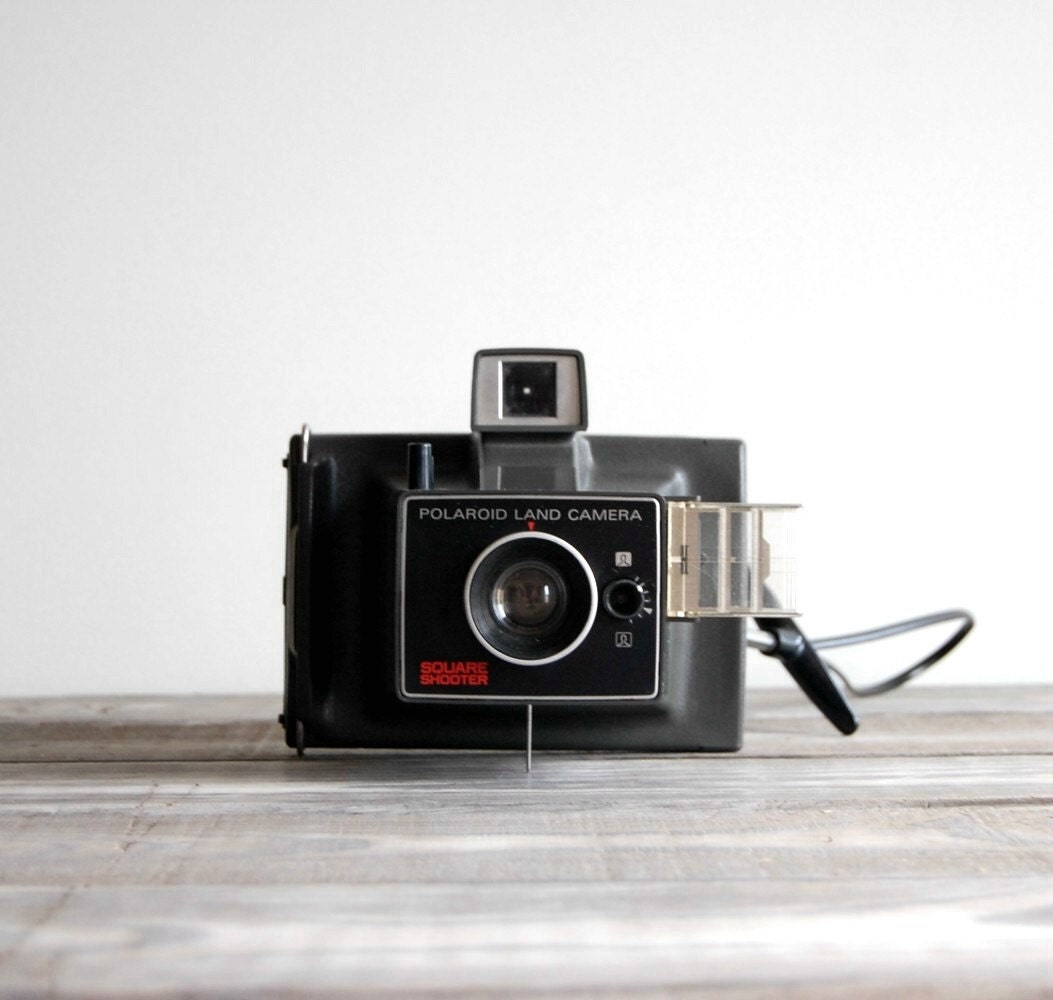 What I haven't told you yet is that I love foxes, cats, summer dresses, mountains, ocean, evening walks with my man, birdies, picnics, hot tea, dates, asparagus, swallows, pretty prints, red vintage cars, sunshine, Subarus, adventures, polka dots - okay, you knew that! (Not to overwhelm you or anything...) And speaking of birds... My hubby got me
this stinkin' cute
necklace from
this shop
. He is a keeper!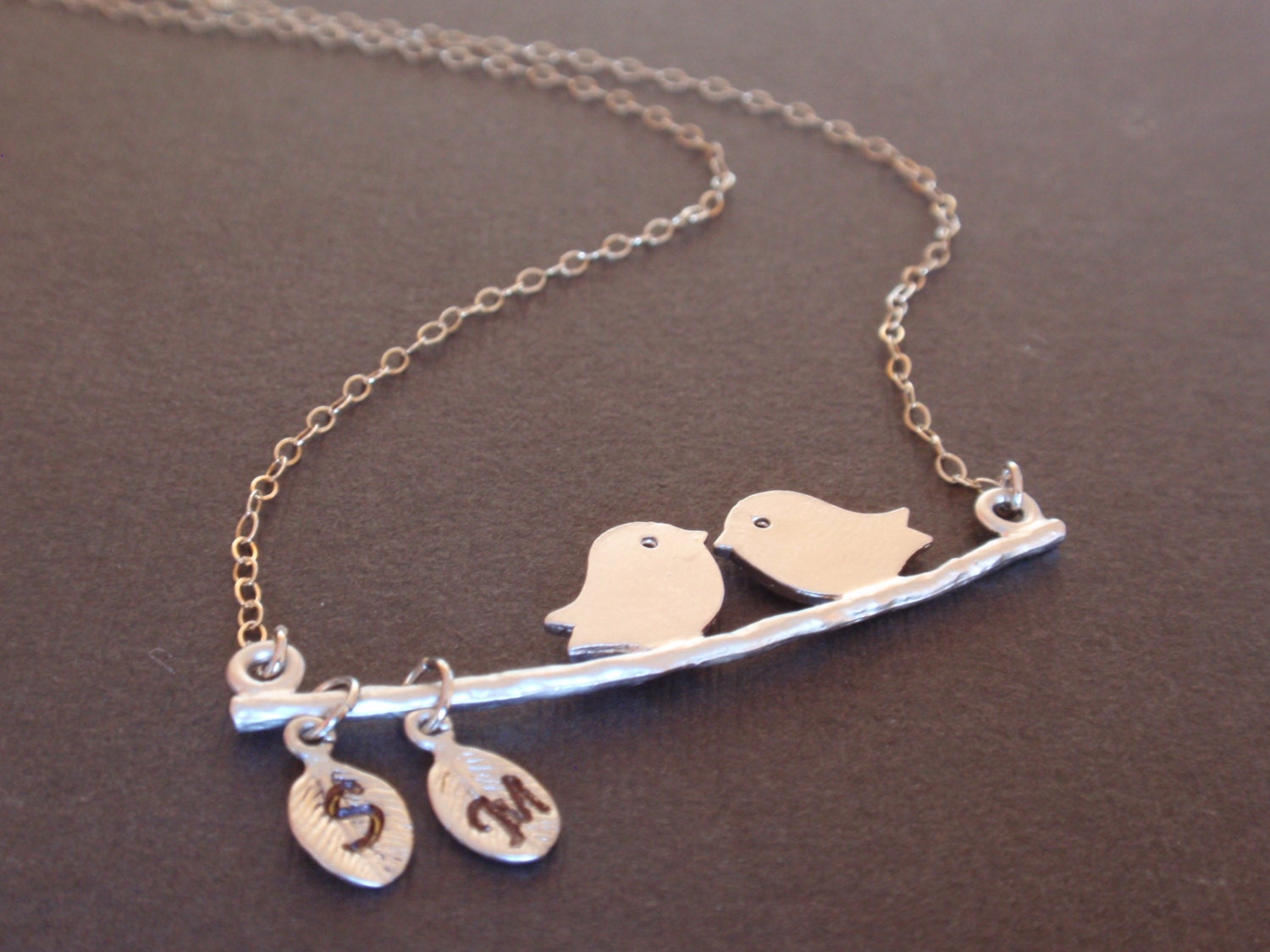 This was fun! I love sharing my favorite things from Etsy. I plan on doing this again sometime! ;) If you have a favorite Etsy shop, let me know in the comments, and I will definitely check it out! Thanks! :) Happy Friday and have a blessed weekend, friends! xo. m.