I am back for another round of Etsy love! :) I hope you all, lovelies, are having a wonderful start to the weekend! I am SO glad it's here!
How cute is
this print
?! Tea lover over here.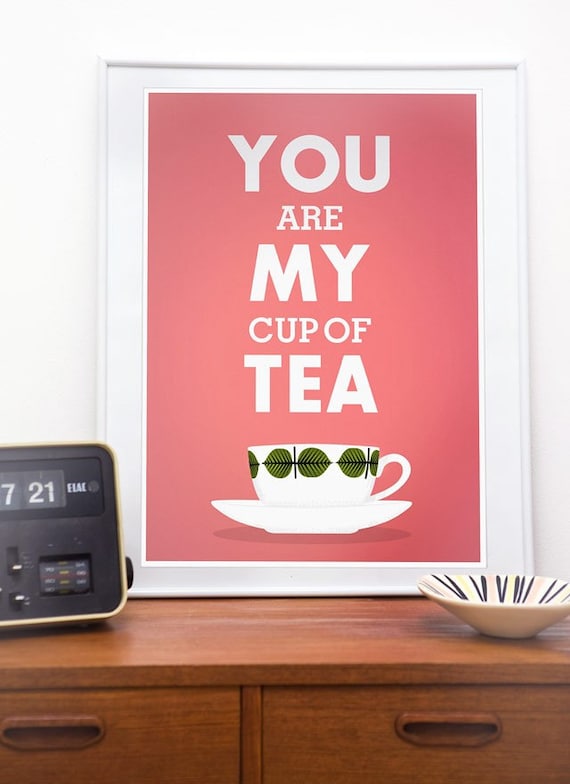 This ring
is adorbs! I kind of need it! :)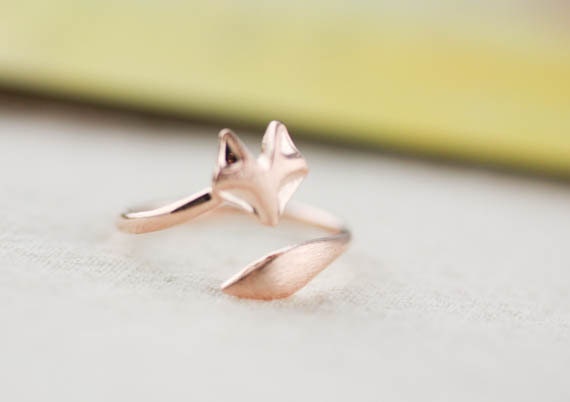 Along with
these pretties
! I'm in love with pretty rings. Rings are my favorite.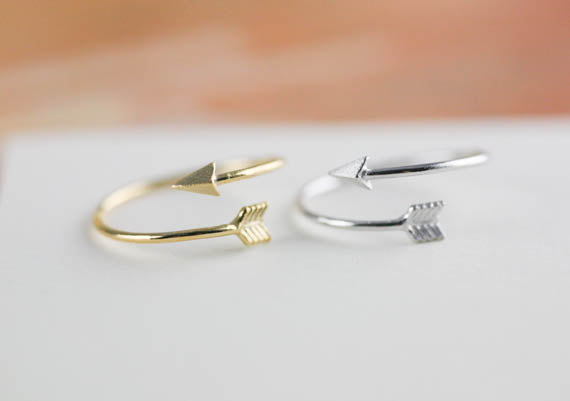 I am head over heels in love with collars. Yes. Every new dress that I buy has.to.have.a.collar! ;) Or I guess I could just get
this pretty thing
and wear it with a simple dress or shirt. Hmmm... that's an idea!
What are you in love with these days?
Oksana shared
her therapy
and this is mine... a little bit of window shopping is always a good idea! I had a lovely date night with my mister tonight and I am thankful for it. Tomorrow will be a busy day for us doing house work and maybe a few projects? Thanks for stopping by, and have an awesome weekend! Blessings, M.